Your Local Taxi Loughborough
Faz Taxis one of them best Taxi in Loughborough. Our aim to provide you with the most pleasant and comfortable taxi services throughout Leicestershire and make sure that you arrive at your destination quickly and safely.
Providing Taxi Services for Over 20 years
Faz Taxis is based in Loughborough and sorrounded area, we have 10 years experience in taxi service. We are also available for journeys throughout the UK and specialise in airport pick ups and drop offs to all major airports. we are committed to taking you to your destination using the quickest and most cost effective route, as we are friendly and professional and always aim to provide a first class service as stress free your journey. Our taxis and always kept clean and fresh so that your journey in an enjoyable and relaxing one. We strive for 100% punctuality as we understand you may have a timetable to stick to. We provide students at Loughborough University peace of mind after a night out by being available whenever and wherever you finish.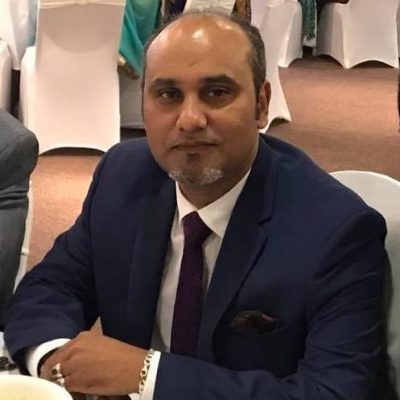 The Founder
I have running my taxi farm nearly over 20 years. We have customer from all the place and majority are return customers.
Excellent Very friendly customer service. Cheapest fare in town. I highly recommend Faz Taxi
Excellent service. Very professional, friendly and reliable. Definately five star rating. 
Recently travel in airport with Faz Taxi Loughborough. Guy is very funny & friendly. He just made the journey safe and easy.
Faz Taxi Loughborough has overall 5 Star reviews

Faz Taxis is based on Loughborough and sorrounded area, we have 10 years experience in taxi service. We are also available for journeys throughout the UK and specialise in airport pick ups and drop offs to all major airports. we are committed to taking you to your destination using the quickest and most cost effective route